White Core & Black Core
The difference between White Core and Black Core is simply the color of the Beveled Edge of the mat. The core color is the visible part seen on the beveled edge of the mat cutout (see images below). White Core mats have a bright white beveled edge. Black Core mats have a deep black beveled edge.
Other than that, White Core and Black Core mat boards are the same. Same thickness. Same acid-free qualities. Many people like the bright white beveled edge for a clean, professional look, while others like Black Core mats that add a distinctive thin black border.
!! Black Core mats are only available in two surface colors. White and Black. White mat with a black core is shown below.
1) Shown here: Black Mat with a 'White Core' (the beveled edge is a bright white color)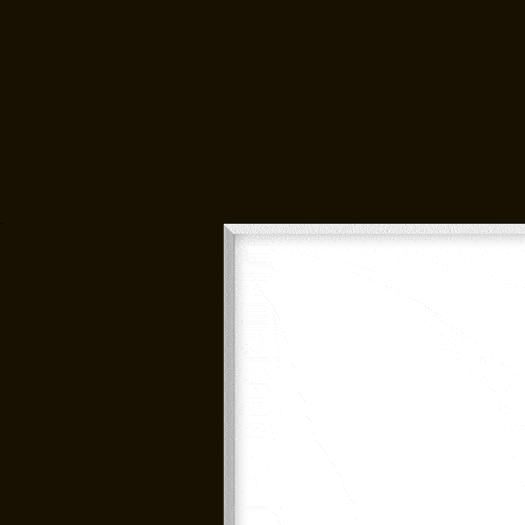 2) Shown here: White Mat with a 'Black Core' option (the beveled edge is black in color)